A two-day rallycross marathon will take place in Lithuania on August 15 and 16. The Latvian and Lithuanian championships will start on Saturday, but on the second day of the competition NEZ Baltic Rallycross. Competition will unite the best rallycross pilots from the Baltics and Northern Europe.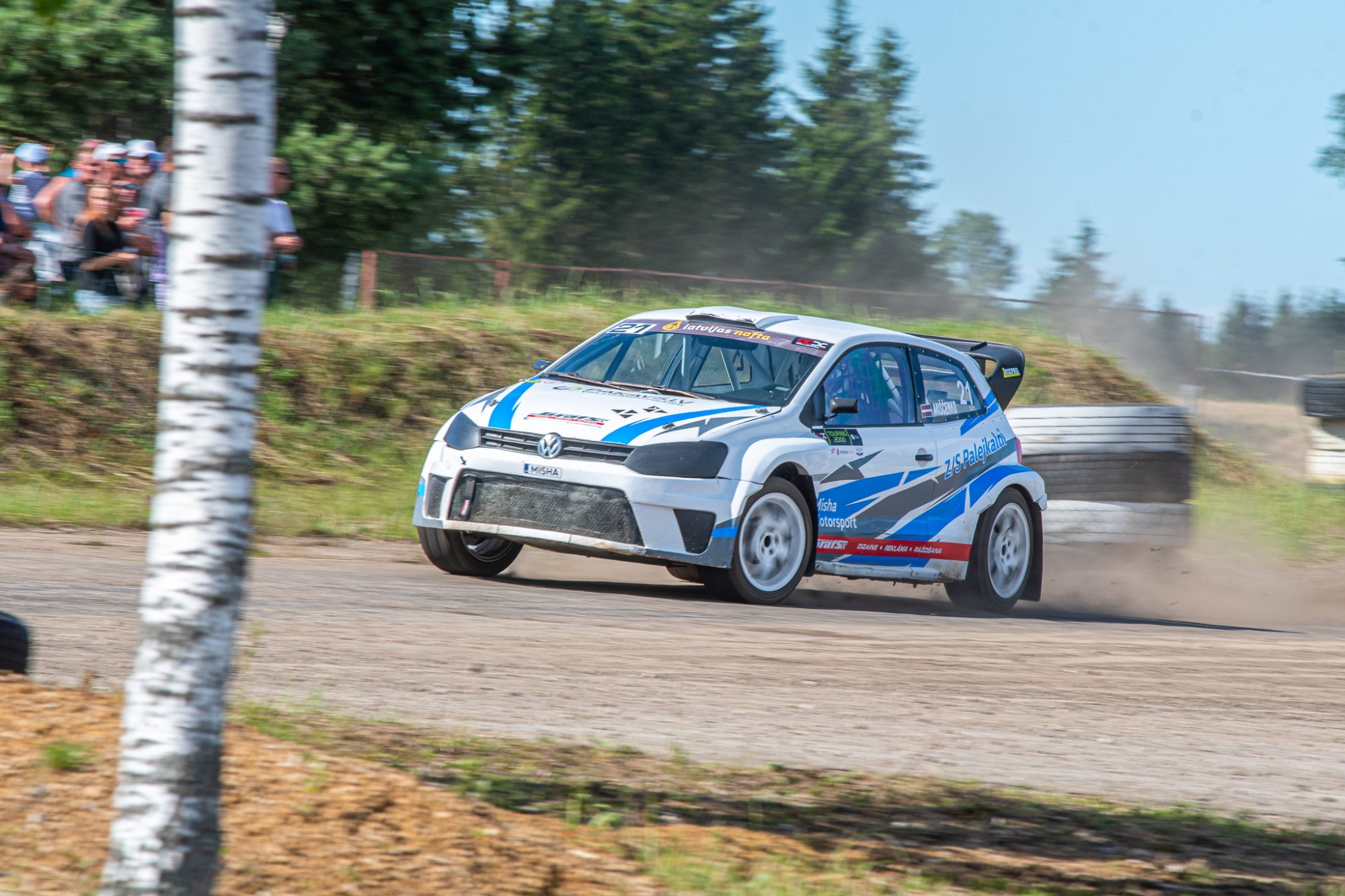 Jānis Bergs, organizer of the Latvian Rallycross championship: "Every year we try to offer athletes new opportunities to test their driving skills. We have included a stage outside Latvia in the calendar of the 2020 competition season, for the first time the Latvian championship will take place in Vilkyčiai, Lithuania. The track of the neighboring country is licensed by the FIA (Federation Internationale de I'Aitomobile) and there have also been competitions at European level in the past, so we are convinced that the decision to organize round there has been the right one. Next week's round will be the third of the four planned for this season, time is flying fast, but we are preparing for the powerful end of the season, which will take place at the beginning of September on the legendary Mūsa track in Bauska - as usual, we will combine all cross-country disciplines."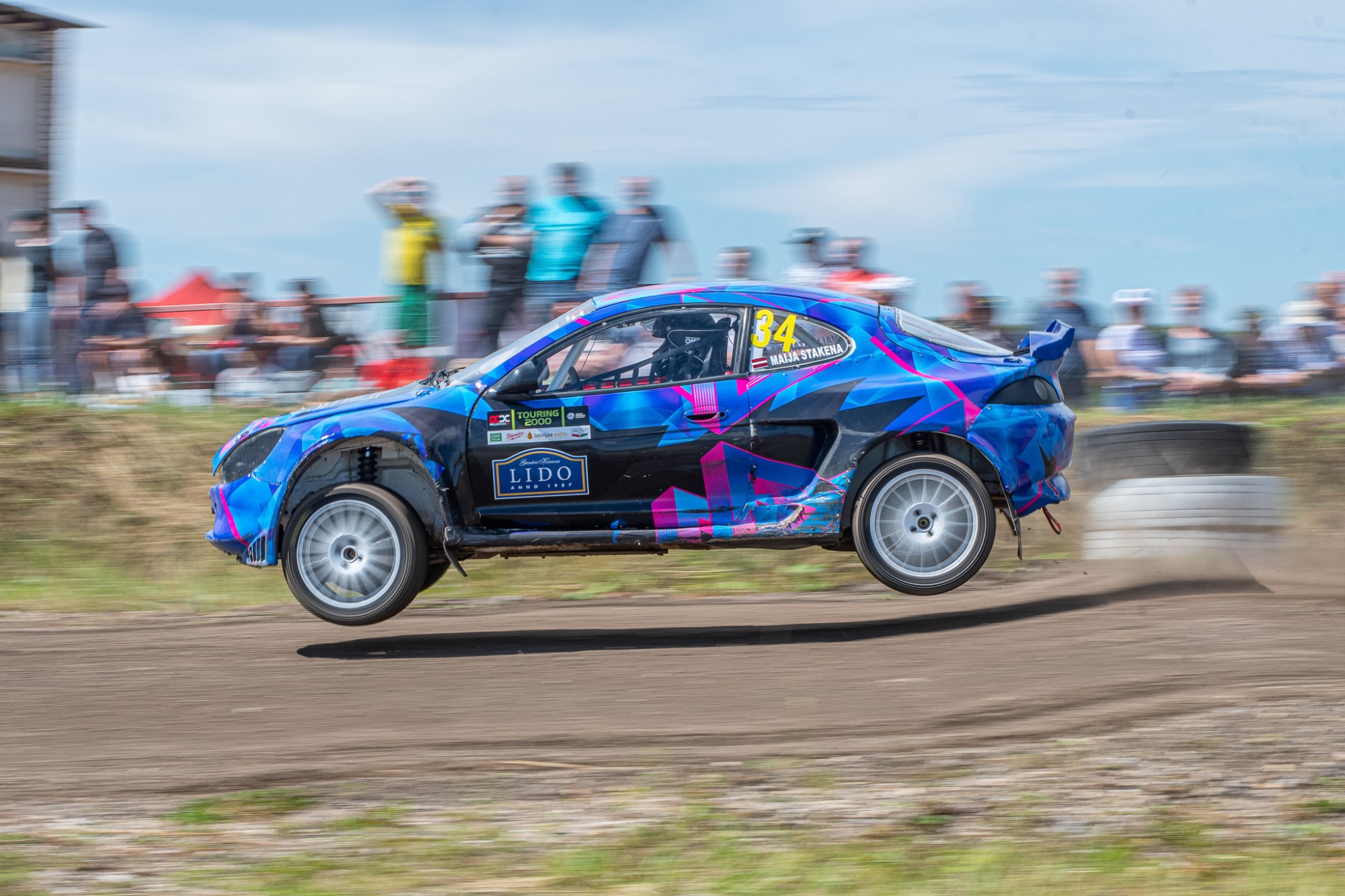 Race programe:
Saturday (August 15 - LRX, LTRX)*:
09:00-09: 45 / Free practice
10:10 / First qualification
11:50 / Second qualification
13:55 / Third qualification
15:35 / Semi-finals and Finals
18:00 / Prize giving
Sunday (August 16 - NEZ BRX, LTRX)*:
08: 00-09: 00 / Free practice
09:25 / First qualification
11:00 / Second qualification
13:10 / Third qualification
14:45 / Semi-finals and Finals
17:30 / Prize giving
* LRX - Latvian Rallycross championship, LTRX - Lithuanian Rallycross championship, NEZ BRX - NEZ Baltic Rallycross championship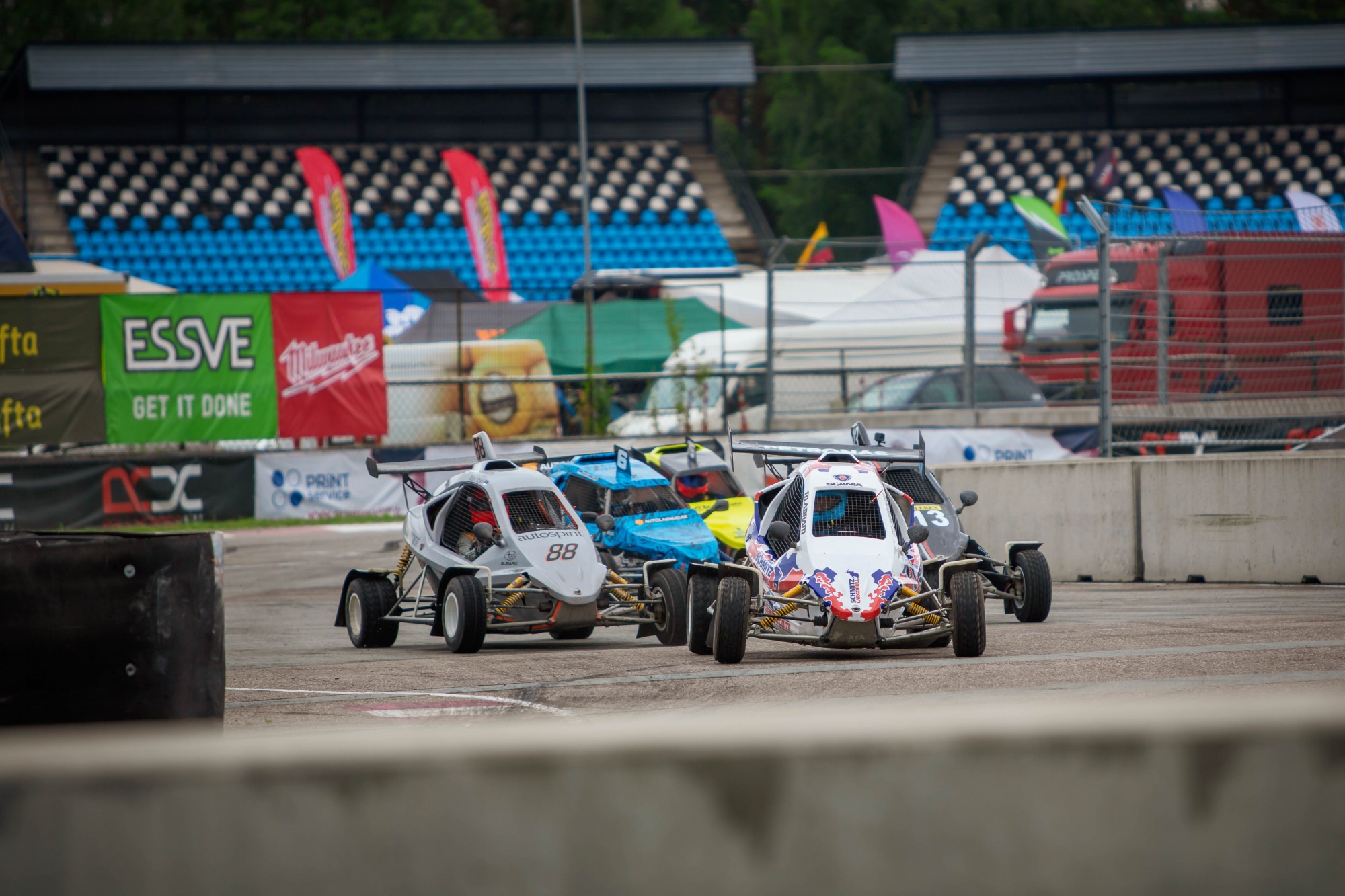 Tickets for the competition can be purchased in pre-sale at www.bilietai.lt, as well as during the competition at the venue. We remind you that the number of tickets is limited, as well as please observe the restrictions set by the organizer during the competition, which are based on the restriction of Covid-19 distribution.
Registration for the race: http://www.askvilkyciai.lt/en/documents/entry-forms
Supplementary regulations: https://laf.lv/sports/krosa-komisija/rallijkross/nolikumi/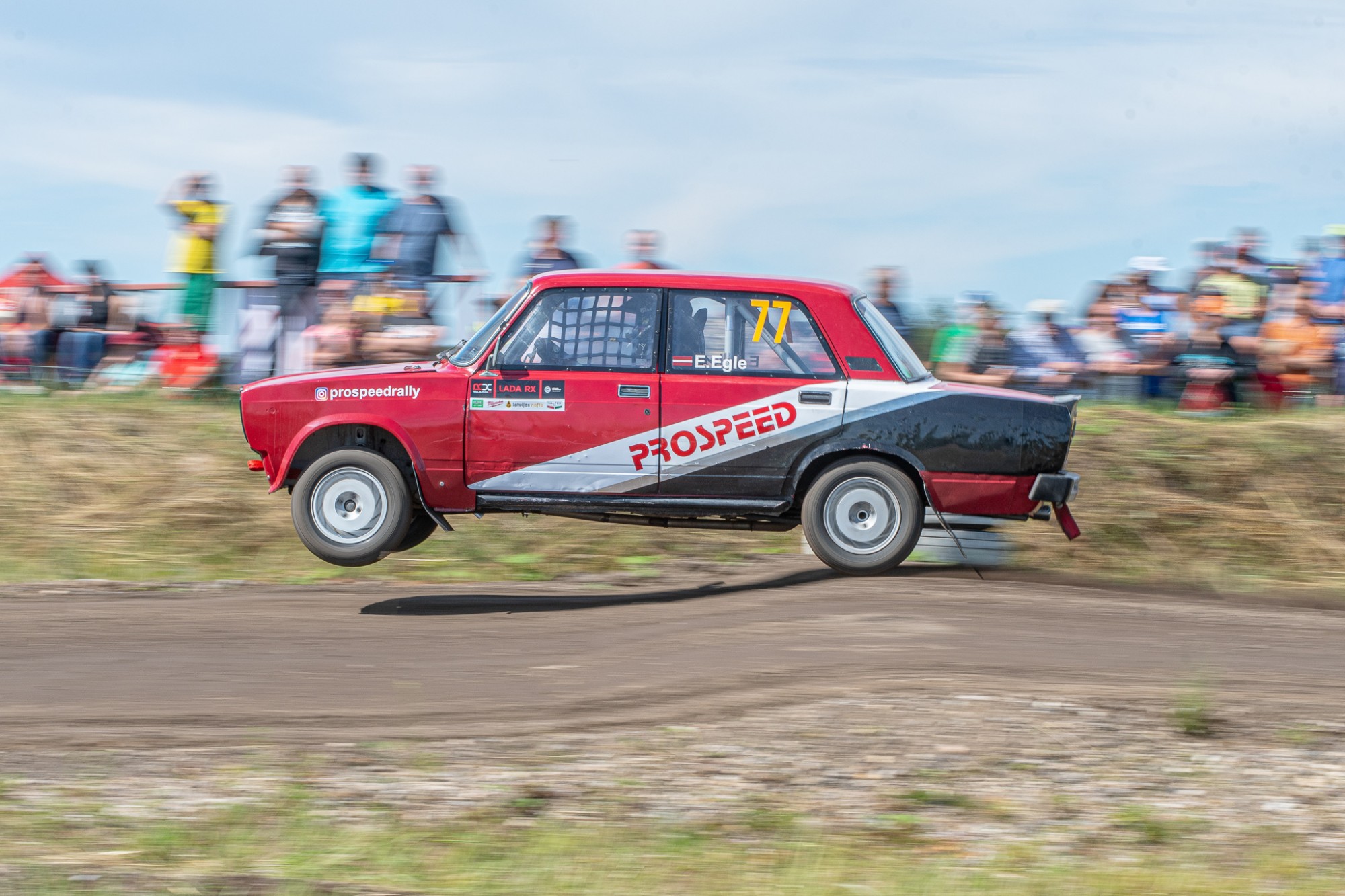 Overall standings after two rounds of the competition - TOP3:
Latvian Rallycross Championship:
LADA RX: 1. Edvards Egle 2. Mārcis Martinovs 2. Sigmar Tammemagi
Super 1600: 1. Juris Sīķis 2. Juris Narubins 3. Arnis Odiņš
Touring Car: 1. Jānis Ikers 2. Jānis Miščenko 3. Kaspars Fricsons
Junior: 1. Maiko Tamm 2. Maija Stakena 3. Joosep Ralf Nogene
Teams: 1. MKM Motorsport 2. OC Metal 3. Prospeed
Latvian Rallycross Cup:
BMW RX 3000: 1. Mārtiņš Prūsis 2. Dainis Valeinis 3. Edgars Valeinis
XTREME crosskarts: 1. Ronalds Baldiņš. 2. Markus Abram 3. Reinis Nitišs
OPEN RX: 1. Eddie Osh 2. Andrew Oun
CK 650 crosskarts: 1. Dāvis Tobias 2. Karl Martin Miliste 3. Laur Langeproon
Junior 1000: 1. Dainis Zemnieks 2. Rytis Gurklys 3. Skaiste Prasukaite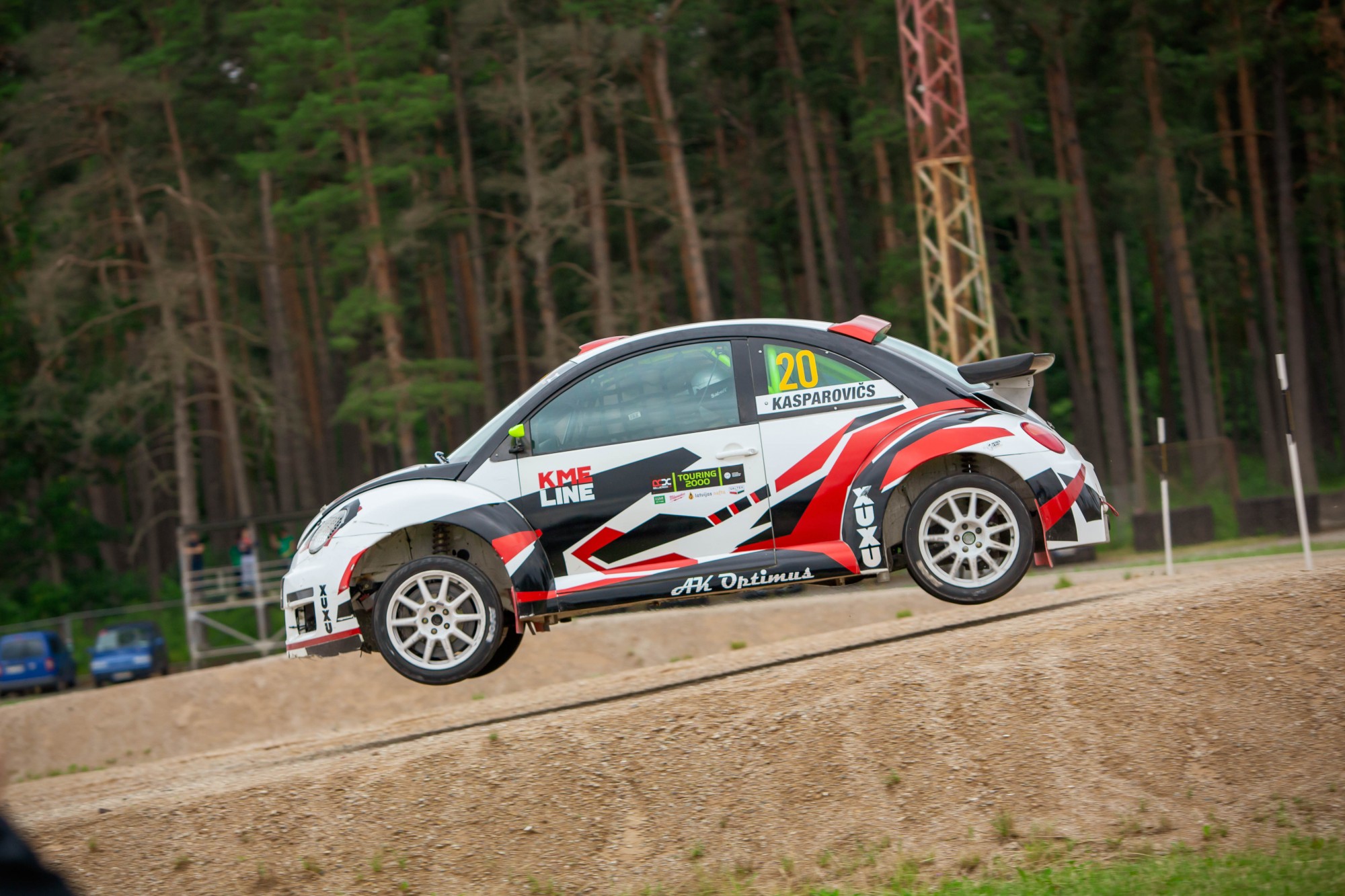 You can follow the news on the website www.rallycross.lv, as well as on the social media Facebook.com/ @ rallycross.lv and Instagram.com / @ rallycross.lv.
Photo: Toms Paipals Photography, Kalvis Zaļaiskalns
More information:
Zane Lielkāja
Rallycross.lv / Public relations
E-mail: [email protected]
Tel. No.: +371 26612249