As usual, also this summer, at Birži in Salas region will be buzzing with the roar of engines. Very soon, on July 26, the 2nd stage of the Latvian Rallycross Championship will take place at "Baroni" racetrack.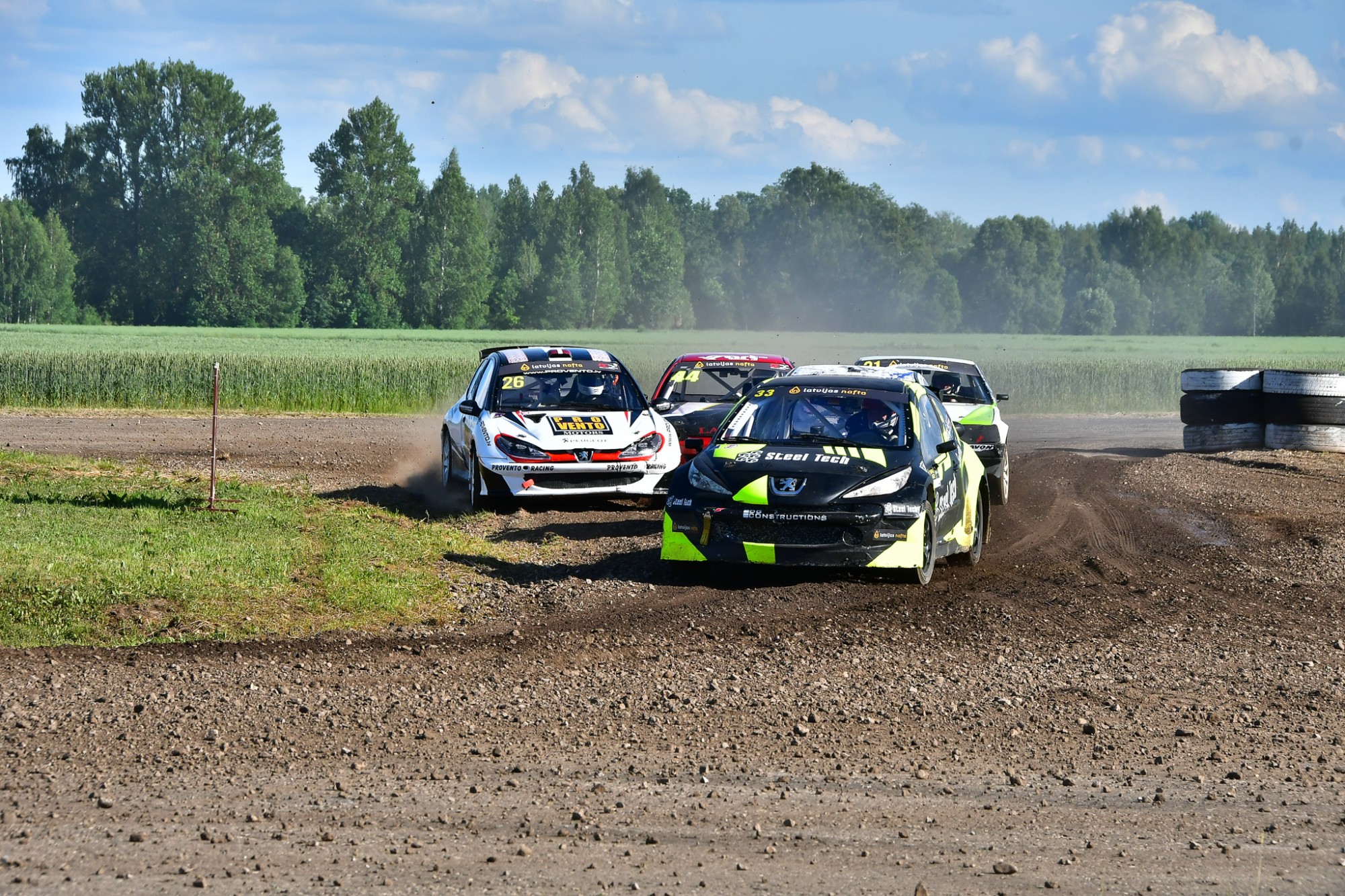 On July 4 and 5, the Latvian Rallycross Championship 2020 season started at the "Biķernieki" racetrack. Also this year, recognizable athletes will gather on the "Baroni" racetrack in Birži, Salas region, and will provide spectators with an active and motor sports-filled Sunday. Among the participants we will be able to see several drivers recognized in the world of Latvian motorsport. Also, we will be delighted by the local Jēkabpils athletes, who have proven themselves both in the seasons of the Latvian Rallycross, as well as in the stages of the Latvian Rallycross Championship in previous years.
In recent years, work has been done on the reconstruction and improvement of the route. Additional new elements were built, asphalt pavement was restored, jumps were renewed, thus expanding the use of the track.
The organizers of the event promise that the range of activities of this race day will be enriched not only by dynamic car races, but also other entertainment for both big and small. Between the races we will be surprised by shows specially prepared for the spectators.
Event programme:
Subdat, July 26:
10:30 Opening Ceremony
11:00 Start on races
1st and 2nd qualification
3rd and 4th qualification
Semi finals
Finals
From July 16, entrance tickets will be available for pre-sale at Astarte Nafta petrol stations in Birži, Jēkabpils, Viesīte and Aknīste. The price of pre-sale tickets will be 5 EUR. Entrance fee on the day of the competition - 7 EUR. For pensioners, the ticket price in advance and on the day of the competition is only 2 EUR. Children up to 1.5 m tall and group 1 disabled - free entrance to the event.
Astarte Nafta supports the 2nd stage of the Latvian Rallycross Championship. The competition is organized by: SKN Sports, Rallycross.lv and Salas novads. Official radio of the event: Radio1
Photo: For publicity
The information was prepared by:
Association "SKN sports"